Někdy stačí opravdu málo k tomu, aby každý z nás zářil spokojeností. Stačí, abychom se cítili dobře, samy sebou, vyrovnaně. V tu chvíli je jedno, co máme oblečené, jak vypadají naše vlasy či make-up, vše najednou perfektně ladí a jednoduše nám to sluší. Jsou to vzácné momenty, nebylo by ovšem úžasné cítit se tak každý den? V nákupním centru Aupark začíná oslava různorodé krásy a jedinečnosti s názvem Everyday Beautiful. Přidají se k nám také známí influenceři a osobnosti, které vás navedou na cestu lásky a respektu k sobě.
Krása je ukryta v detailech, které vás dělají jedinečnými. A právě tyto detaily jsou základem pro celkovou spokojenost se sebou samým, která probouzí tu pravou krásu. Skutečná krása nezná žádné vzorce ani pravidla. Naučte se ji vnímat nejen kolem sebe, ale také v sobě.
Oslavy krásy v Auparku Bratislava
Aupark Bratislava povzbuzuje své návštěvníky k tomu, aby se ve svém těle cítili co nejlépe.
Proč je sebeláska tak důležitá? Psycholožka a poradkyně sebe rozvoje Zuzana Tomčíková říká: "Neboť zdravá a spokojená duše potřebuje zdravé a spokojené tělo. Sebeláska je láska jako každá jiná, je to v první řadě vztah k sobě samé/sámému, který se dlouhodobě buduje. Autenticita je klíčová v budování kladného vztahu k sobě.Ukazuje naši jedinečnost, ukazuje, kým jsem a kým ne.Krása je subjektivní a stejně tak jsou subjektivní i naše vnitřní potřeby.Pouze ty víš, co dnes potřebuješ udělat proto, abys byla spokojená – uvnitř i navenek ."
Inspirativní workshopy i zajímavé rozhovory
V centrální zóně Aupark Bratislava při hlavní instalaci budou moci zákazníci již brzy potkat známé influencery a hosty, kteří přijali pozvání na zajímavé rozhovory a aktivity k oslavě všech podob krásy. Rezonovat budou témata z oblasti módy, líčení a estetiky, které rozebereme i na našich sociálních sítích. Už 7. dubna vás prvním tematickým vstupem provede influencerka Barbora Bakošová s Jankou Sláčkovou. Spolu s dalšími zajímavými hosty, kteří budou diskutovat na téma spokojenosti probouzející krásu.
Kreativní duše a milovníci originálního obsahu se potěší novému Everyday Beautiful Lounge, který se bude během celé kampaně nacházet v prvním patře nákupního centra. Díky jedinečnému designu poskytuje skvělý prostor pro tvorbu krásných a stylových fotek, zda videí na TikTok nebo Instagram. Zastavte se, vyfoťte se a nezapomeňte použít hashtag #everydaybeautiful. Aupark vaše kreativní výtvory rád zasdílí na svém instagramu.
Novinky z fashion a make-up světa vám bude během celých dvou měsíců přinášet dočasná rezidence STUDIO22 Academy – první česká fashion a make-up akademie založená profesionální make-up artistkou a stylistkou Janou Olšinskou. Využijte možnosti proniknout do fashion&beauty světa na té skutečné a profesionální úrovni. Přihlaste se na jeden z tematických workshopů přes platformu Studio22 Academy.
Roztočte to v Auparku
Pro členy věrnostního programu si Aupark Bratislava připravil ještě bonus v podobě kola štěstí inspirovaného krásou. Pokud stále ještě nejste členem, zaregistrujte se do věrnostního programu a možná právě vy vyhrajete stylové kosmetické produkty od těch nejoblíbenějších světových značek.
Věrnostní program přináší řadu celoročních výhod. Kromě jiných, slevy a dárky k nákupu od různých značek, šatnu zdarma, přednostní vstup na akce, jakož i bezplatné konzultace se známým stylistem Alexem Lindovem. Věrnostní kartu si můžete stáhnout v rámci mobilní aplikace Aupark nebo si ji nechat vystavit pomocí online formuláře na webové stránce. Získat ji můžete také osobně na info pultu, kde vám je k dispozici ochotný personál. Nezabere to víc než pár minut.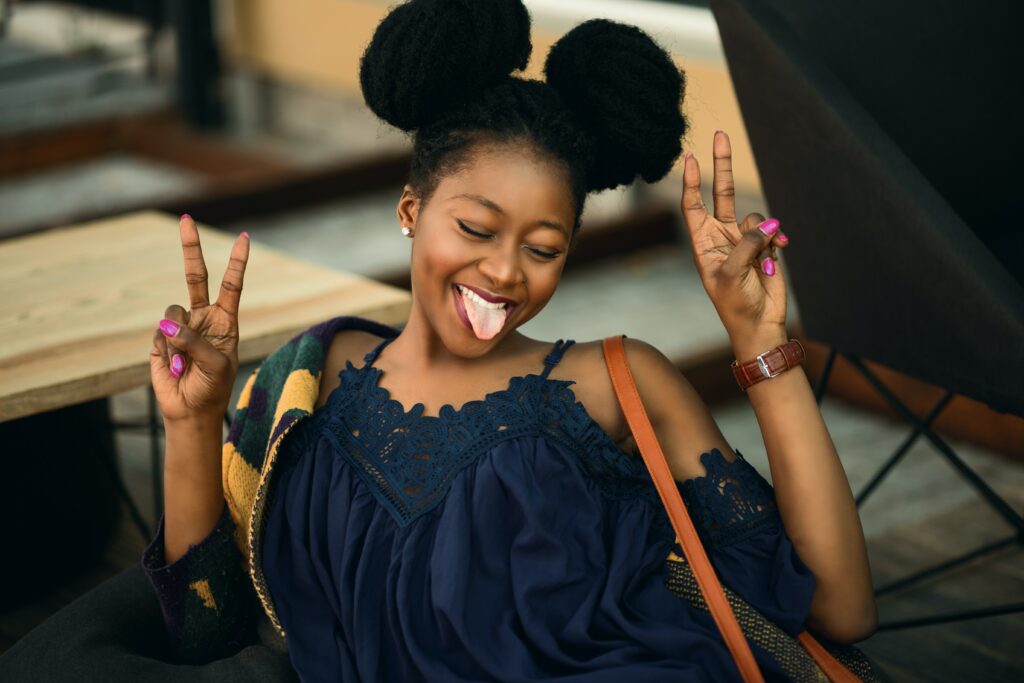 Potěšte své smysly například výběrem přírodní tělové kosmetiky, která přirozeně rozjasní každý typ pleti. Nebo naopak, vyčarujte si nepřehlédnutelný look pomocí dekorativní kosmetiky a doplňte svůj šatník výraznými outfity, které podtrhnou váš jedinečný styl. "Ať už máte rádi přirozenost nebo výrazné barvy, v Auparku Bratislava najdete vše, co potřebujete k tomu, abyste se cítili ve vašem těle co nejlépe. Nehleďte na trendy či názory jiných a buďte sami sebou," odkazuje Petra Foltýnová, Marketing Manager Aupark Bratislava.